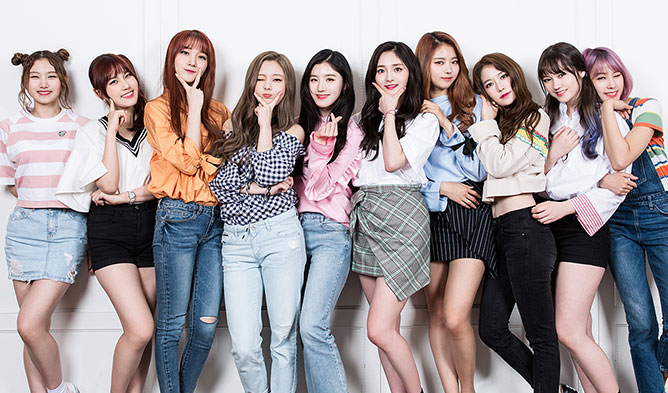 After 2 years, Pristin are officially disbanding.
Nayoung, Roa, Yuha, Eunwoo, Rena, Xiyeon, and Kyla have decided to terminate their contracts with Pledis Entertainment effective 24 May 2019. The remaining members: Kyulkyung, Yehana, and Sungyeon have decided to stay with the company.
The group's last release was sub-unit PRISTIN V's Get It, released in 2018.