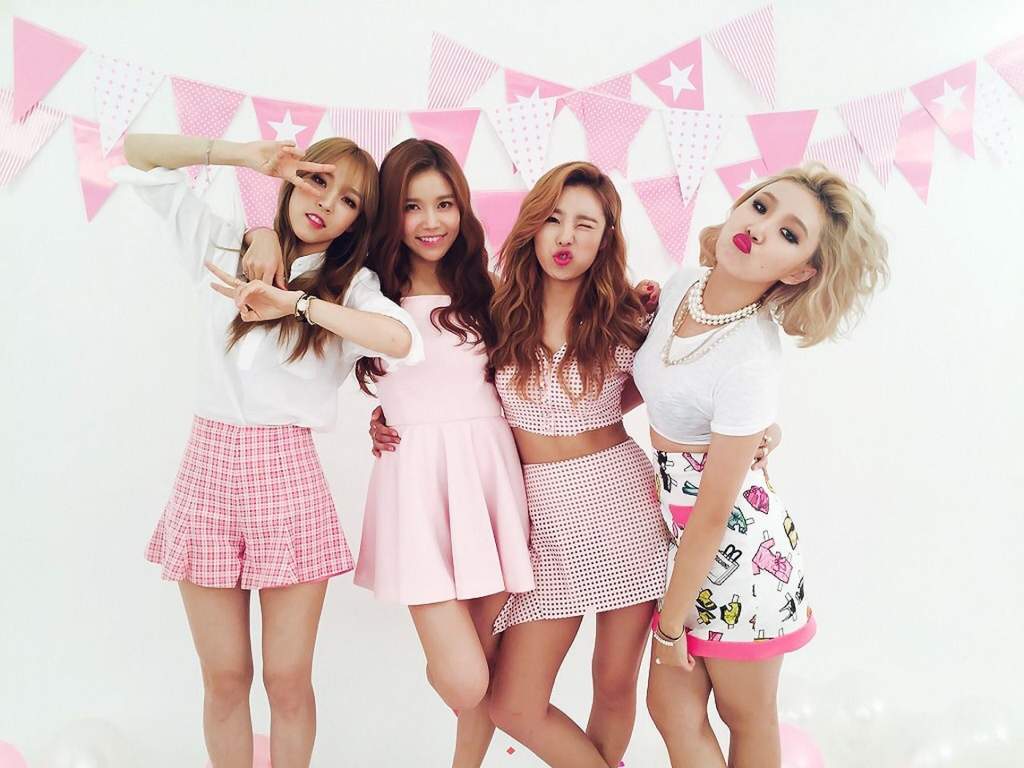 Let's have a conversation about suing.
For the past couple of years, quite a few major Kpop companies have come forward, and sued people on the internet (commonly referred to as netizens) for speaking negatively about artists under their label.
Why are they doing this? Is it to protect the singers or merely quash all possible negativity to protect their global soft power export?

On August 31 2018, RBW (Rainbow Bridge World) Entertainment – Mamamoo's label – relayed in an official statement (translated):
"We'll be responding to malicious comments, harassment, the spread of false rumors, and defamation of character against Mamamoo with legal action. We're currently collecting evidence against malicious commenters. We plan to file complaints through our lawyers next month…


…For the purpose of slandering people, defaming others by publicly revealing false information through an information communication network constitutes a grave crime that could result in up to seven years in prison or up to 50 million won (42,000 USD) in fines."

RBW Spokesperson : https://entertain.naver.com/now/read?oid=311&aid=0000893314
According to the label, the members of Mamamoo have been suffering due to constant malicious comments online, and fans have been asked to physically e-mail evidence to RBW Entertainment. The same situation has happened, with other companies, Big Hit, SM and Pledis to name a few. The main premise being to get fans to scour internet forums and inform on negative commenters.
Again, is this to protect the performers or is it a brilliant marketing strategy?
The whole industry that surrounds Kpop performers is about generating obsession, making it the perfect sandbox for production companies to mobilise fans to fight. In turn, making them feel like they're actively doing something to help their idols.
The core ideology of idol culture to make people like a person, rather than liking a song or mere figure within a song. Kpop artists will have copious cross-media appearances throughout their career, with typical stars appearing on hundreds of variety shows, music shows, web videos and in other forms of promoting them as a person, rather than a singer. This leads to a feeling amongst fans that the idol is accessible, through constantly appearing across a range of media platforms.

So far, SM Entertainment's lawsuits towards netizens have only resulted in fines, with the amount undisclosed. And RBW Entertainment officially filed a lawsuit against 4 netizens for defamation towards Mamamoo.
All that remains is to see if the court finds it valid to consider jail time for sending a negative online comments.